Meet Our Team | St. Francis Woods
Get an introduction to our care and administrative team at our Peoria facility.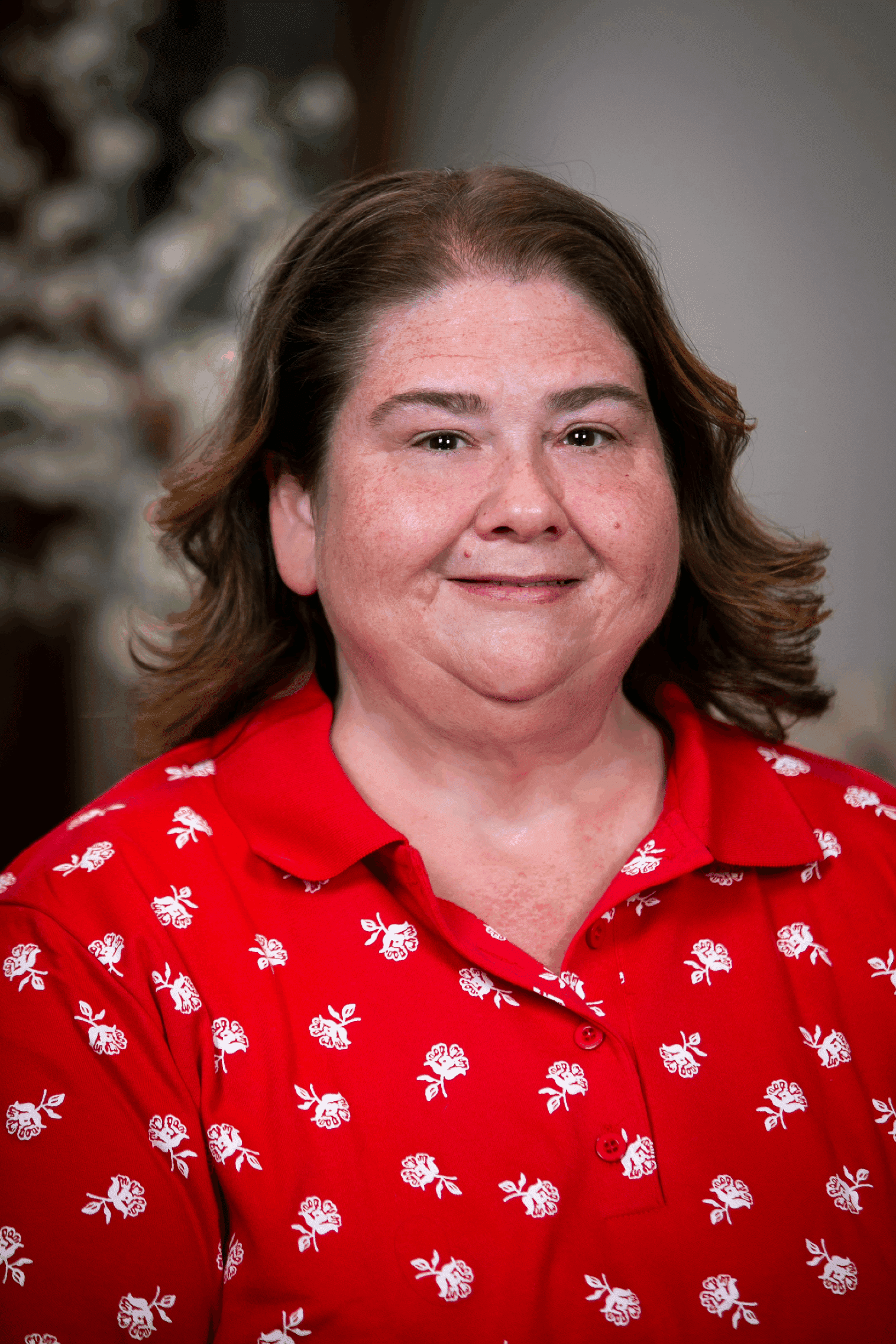 ---
My name is Lisa Clark, I am the administrator at St. Francis Woods and have been here for six years. I have worked in the healthcare field with seniors for more than 30 years starting as an activity assistant. I fell in love with the elderly during my stint as activity assistant in 1993 and continued my career in healthcare as a certified nursing assistant, human resources, social services and much more!
I have two children that are grown and five grandchildren that are the love of my life! In my free time, I enjoy spending time with them, reading, and being with other friends and family. My goal here at St. Francis Woods is to continue to make this a loving and caring home for everyone that lives here. The resident's safety and happiness is always my priority! With that goal in mind, I try to also make this the best place for employment because a happy staff makes for happy residents!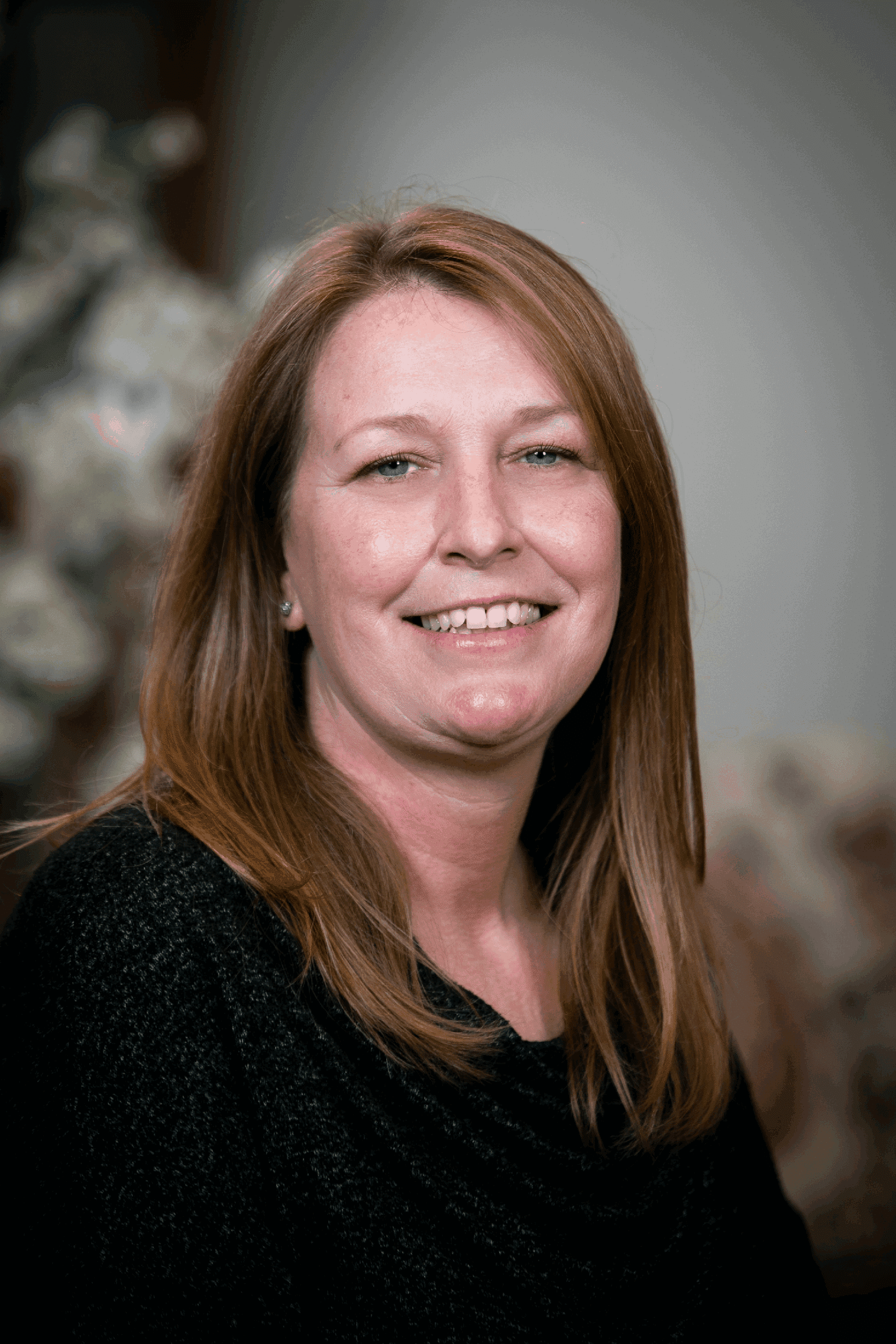 Brandi Seidell
Human Resources Director
---
Hi, my name is Brandi Seidell. I am the Director of Human Resources at St. Francis Woods. I have held the position since August 2016, and I truly enjoy it! I am so grateful for the relationships I have built here over the years with both staff and residents. The family atmosphere that we have here makes it not only a great placer to live for our residents, but also a great place to work.
Lynda Rhodes
Business Office Manager
---
Hello, my name is Lynda and I have worked in the Business Office for over twelve years since starting with St. Francis Woods. I have been in the healthcare field since 1995. I have lived in Illinois most of my life where I have made my home and raised my four children, I also have three beautiful grandkids. I enjoy going to the park, listening to music and spending time with my family. The best part about my job is the residents. I love helping them and seeing the smiles on their faces. I only hope I give them as much joy as they give to me every day.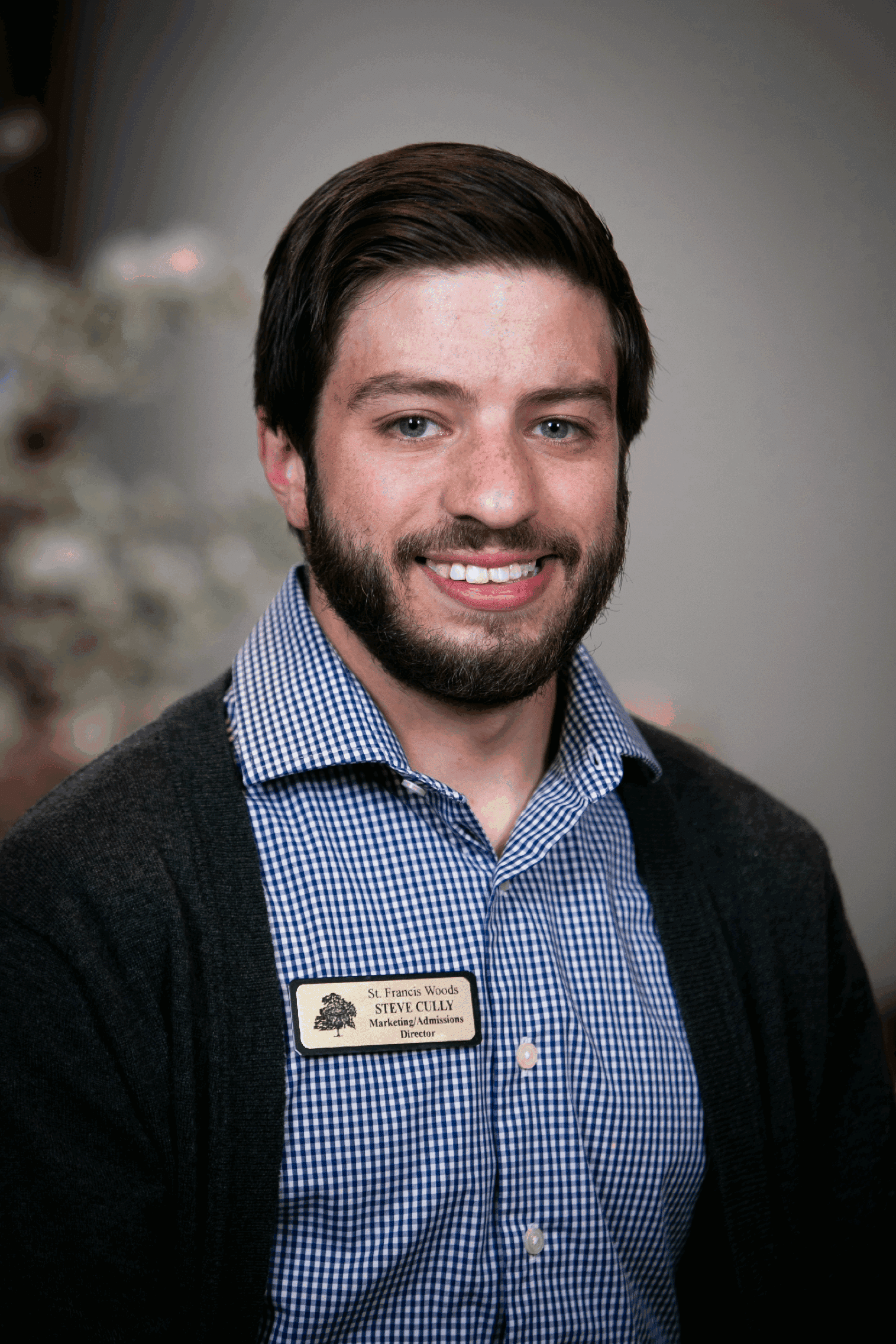 Steve Cully
Marketing and Admissions Director
---
Hi my name is Steve Cully, and I am the new Admissions and Marketing Director for St. Francis Woods. I have been in this position since April, and worked in sales before that. I grew up in Peoria and attended Bradley University. In my free time I enjoy playing music, watching movies and riding my bike around the city. I am very excited about my new position here at St. Francis Woods and working with such a positive and pleasant group of people! I also look forward to getting to know each resident on a personal basis.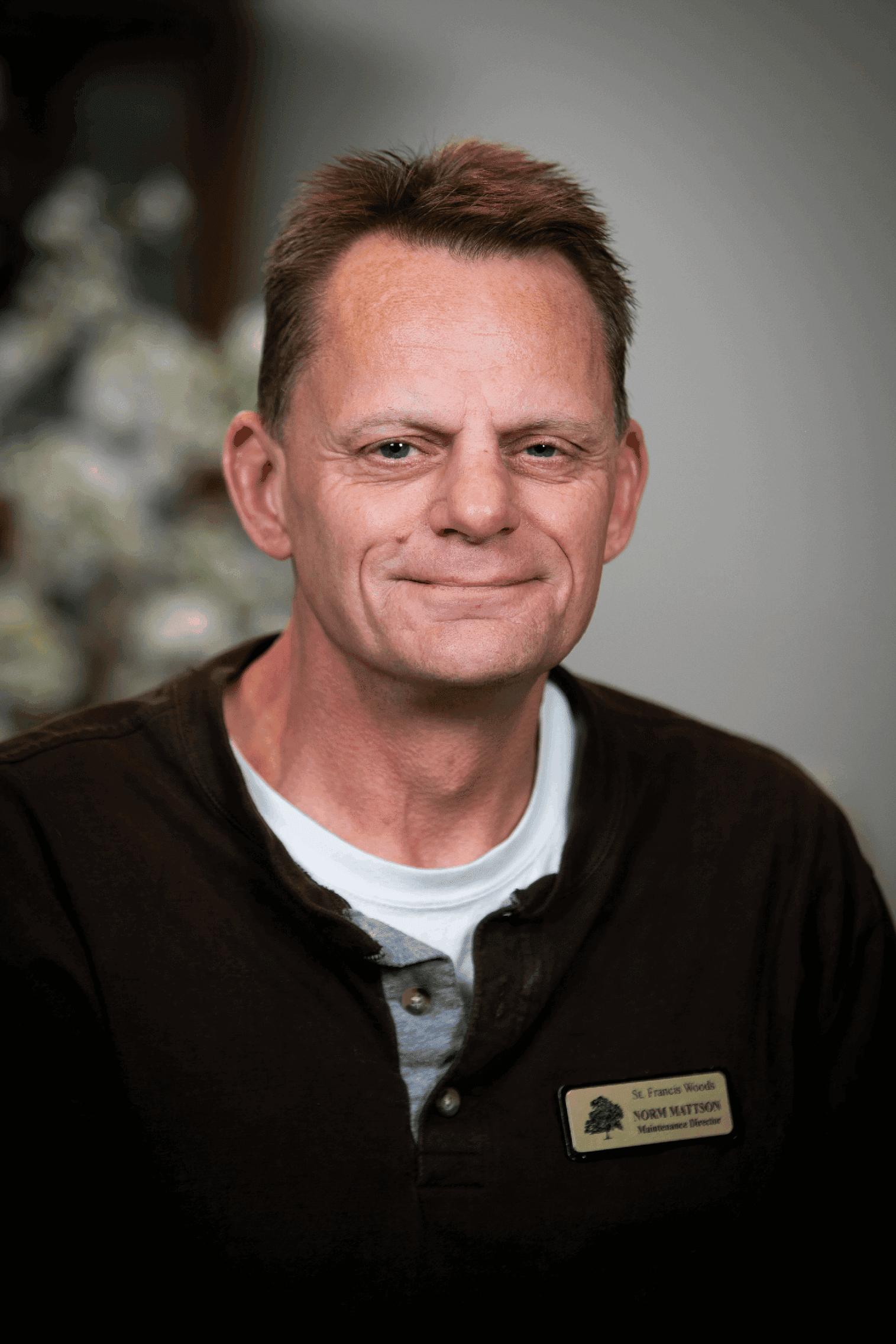 Norm Mattson
Maintenance Director
---
Hi, my name is Norm. I'm the maintenance director at St. Francis Woods. When this job came along, I jumped at the chance to accept it. Before this I owned a drywall and re-modeling company for 30 years, therefore I am well qualified. Working here offers me so much more than anything I've ever done in the past. Working here is like being with family all day. I'm very grateful to walk through the doors every morning, and miss my family every day when I leave.
Kim Frans
Care Plan Director
---
My name is Kim Frans. I've been a nurse for 18 years. I have worked with a variety of different age groups throughout the years and have found that geriatrics is where I can make the most impact. I have two children that I am very proud of. When I'm not at work you can find me at the movies with my son, taking a walk with my dog or reading a book. I look forward to working here at St. Francis Woods and making every resident here feel safe and cared for.
---
Kelly Dupre'
Activities Director
Hello, my name is Kelly Dupre' and I have been working for St. Francis Woods for a little over a year. I started here during COVID in March as the front desk receptionist, then in June 2020 I became the Activity Director for our facility. I really enjoy activities as I get a chance to interact with the residents and see them in smiling and enjoying life. When I am not working, I enjoy watching Netflix, eating out and spending some time with my family and cat Fiona. I really love my job and our residents like they are family. They make it so easy for me to come to work every day.